Trapped Escape Rooms: An Adventure That Deserves A Place In Your Bucket List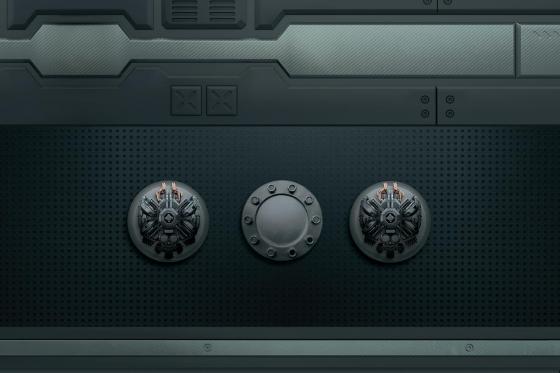 Introduction
Have you ever watched the movie —SAW? It doesn't matter how scary that movie was, each one of us had this strange urge to be that victim of JIGSAW and solve the mystery to escape out of the trapped room. Now, coming back to real-life there are escape rooms matching this setting — solving different mystery and puzzle pieces to find your way out of a locked room.
Escape Rooms are as interesting as they sound. You, along with your friends, are locked in a room for a period of time. (usually, one hour). In this limited time period, you are expected to follow leads, solve a chain of mysteries, and find the key to escape the room.
Escape Hour offers one the top-rated trapped escape room in Calgary. Call us at +1 403-975-8999 to book your slot right now! Escape Hour has a wide range of unique features that differentiate it from other trapped escape rooms in Calgary. Before discussing them, let's have a brief look over the origin story of live escape rooms.
Live Escape Rooms — An Origin Story
The concept of live escape rooms originated based on a video game called "Crimson Room" launched in 2004. This game was one of its kind and it became quite popular. Besides, the first SAW movie was also released this year.
But it was sometime during 2007, that the first Live Escape Room was launched by a Japanese Company called SCRAP. So, after its origin in Asia, slowly the concept of trapped escape rooms entered Europe and flourished across the globe. Even today, owing to their popularity, Live Escape Rooms are being opened at different places.
Few Reasons Why You Should Visit Escape Hour
1. A Wide Range Of Themes
Escape Hour offers live escape rooms based many different themes to choose from! Be it the classic The Lost Jewel of Zanzibar or the mythical The Curse of the Evil Genie or old-time detective Prohibition — The Lucky Duck, Escape Hour offers a wide range of theme-based live escape rooms for you to choose from!

2. Many Difficulty Levels
Escape Hour provides different live escape rooms with different difficulty levels. Escape Hour has The Lost Jewel of Zanzibar at difficulty level of 2 stars, and at the same time, Cypherspace at a difficulty level of 4 stars! So be it your group of friends, colleagues or your family Escape Hour has a perfect escape room for you.
3. The Game Master
Safety is a major concern of people who try live trapped rooms for the first time. Escape Hour provides a dedicated GameMaster for each game who has parental control over the whole game. The GameMaster watches every aspect of the game and to make the game more fun, provides you with hints to solve the mystery.
There are many such unique features Escape Hour offers. Escape Hour has one of the top rated live trapped escape rooms of Calgary. Call us +1 403-975-8999 to book your room right now. Hurry and book your slot for an amazing yet, adventurous day, before time runs out!