Why are escape rooms becoming popular in Canada?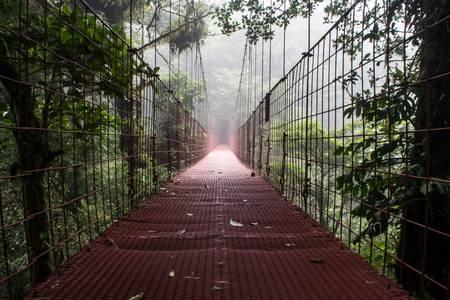 Anything that get your blood racing is probably worth doing.
~Hunter S Thompson
Looking for fun ways to celebrate the much deserved weekend or thinking of planning a unique birthday party for your adventure fanatic 15-year-old? Skip the usual movies, picnic, park, concerts, football night and try something brain-bending to stimulate your intellect. One such activity that would be perfect as a weekend outing with your friends or to have a stupendous birthday celebration is escaped rooms. Escape rooms are amassing increased popularity in Canada.
Escape Hour is gaining wide popularity in Calgary, Canada with its real-life escape games that are sure to give you the desired adrenaline rush. What sets us apart from other escape room apart from the real-life games is our high-quality customer service and dedicated escape game masters. Designed with the objective of giving a fun-filled adventure to children above 15 years and adult, we have several themes and best locked room in calgary from which you can choose from. Want to go back in time? Or wish to be a part of wizardry? Or maybe travel in space? We have got you covered and can customize the escape room games per your interest and suitability.
If the thrill of being locked in a room with your friends and getting antsy to solve the puzzle before the time is over, doesn't get you all pumped up to rush to your nearest escape room in Calgary, then have a look at the reasons as to why escape rooms are increasingly gaining popularity in Canada as well as all over the world.
Apart from all the amusement, escape room games also help by invigorating you mentally. Studies have shown that solving the puzzle is beneficial for our mental health. It also enhances your social skills, sharpens concentration and boosts moods. The brain cells once hooked, get curious to solve more and more puzzles.
As mentioned before, solving puzzles are mentally gratifying, helping develop the problem-solving skills of the player. The games at escape hour rooms require no physical stress, all you need is brainpower, a positive outlook and team-spirit to decrypt the clues and get out of the room.
In the escape room, time is of the essence where the team is on a tight schedule to decode the whole puzzle in an allotted time. This help in developing your time management skills
Since this game is mostly played in a group of 6-8 people, escape room games help reinforcing team building. Every player in the team relies on the knowledge and skills of each other. It helps in to build effective communication skills and promotes a teamwork oriented mindset.
So whether it is a birthday celebration or you have a corporate event coming up and you wish to do more than just monotonous group activity, you can trust upon us to give you the best in the adventure.
Want to know how we can intrigue you our action-packed escape room games?
Get in touch with us today.