How to Master a Calgary Escape Room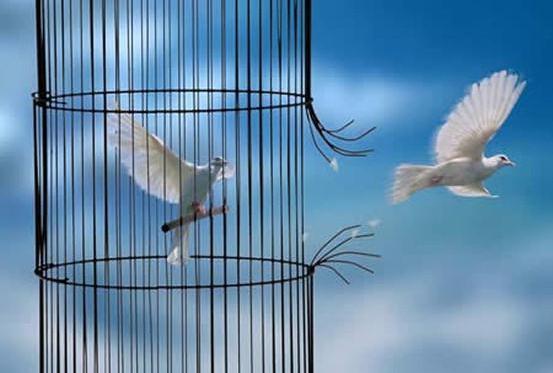 After looking at tips from some of the best escape room experts, we discovered how you can use these tips to reach an 85 percent higher escape rate. Working together with your team in the Calgary escape room will help a lot.
1. Play with Less Than the Maximum Team Size
When you choose to play with the maximum size of a team, you will experience a lot of crowdedness, and you may have fewer "Aha!" moments that make the whole thing rewarding. In addition, playing with the maximum team size might mean that fewer people can do the puzzles. In general, it's recommended to play at 70 to 80 percent of the capacity
2. Pass on the Puzzle
Perhaps you have stared at the locked room in Calgary puzzle for too long. You can't figure it out. Instead, why not ask a fellow team member for assistance to move it forward. Two heads will always be better than one. When you're certain you don't know, it usually means you lack the information and will have to solve other parts of the puzzle
3. Listen to Team Members
As an escape room team building in Calgary exercise, everything will run more smoothly as soon as everyone's idea is heard. Even when an idea sounds too crazy to work, give them a shot at it as long as the idea can be reversed and bring your team closer to escape.
To get the best results, look at escape room reviews to find the best one for your team. Above all, good communication becomes the key to winning or losing in an escape room. The best escape rooms Calgary company will give you the chance to have a rewarding experience and build a good team
CTA: Are you ready to try one of the most challenging escape room in Calgary? Escape Hour is the place to be. With 4 themed locked rooms, you're sure to experience an adventure like no other. Ready to try your luck at our Calgary escape room? Contact us today! Email: info@escapehour.com Phone: 403-975-89-99