Basic rules for passing the quest room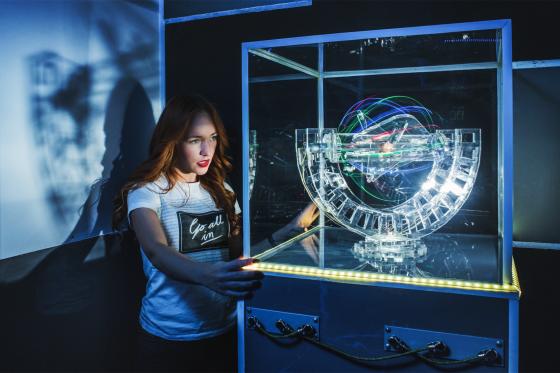 Want to test your brainpower and trust among your friends? Escape Hour offers you one of a kind activity that lets you find ways to escape a locked room, with certain twists and turns of logic and mystery. This is a real-life game you can experience you can see that in Calgary, Canada. Today, as the pandemic endures, Escape Hour is now available online.
From various options of games, the quest rooms give one-of-a-kind challenges to test one's ability. By using known information, answering riddles, and placing pieces of clues to complete the puzzle, the normal escape room becomes a place of critical and rational thinking.
Each escape room features related content of a scene adaptation, different interior designs, music, and the most exhilarating of all, the riddle games. These make up the game's entirety, and it only needs the last element — you, as the player.
What are the basic rules in passing a quest room?
First, if you want to play, you must book a room on their website. Remember that the number of persons inside a room does not matter if it will not exceed 10 people. The room is all yours. Quest rooms provide you with many storylines and genres, depending on your taste. If you're up for intense surroundings, they also have horror themes.
Arrive early or at least on time for the agreed booking. You can play escape room for an entire hour and break out of the locked room successfully. Do this to avoid nuance for the following players.
Be physically ready as you arrive. Make sure that you have eaten your meals and are sober. Note those who have problems breathing or shock when you decide to take a horror genre for your room. Also, visit the bathroom and do your thing. Remember, you'll spend an hour inside the room.
You can always get out if you wish to stop the game since there are unlocked emergency exits. Don't worry because a game master will also join you to avoid going on the wrong path. Follow the indicated signs inside the room and make sure not to damage anything. The furniture inside is not to be touched, and don't worry about being in contact with the things inside. The management follows the COVID-19 protocols and makes sure that the room is disinfected for each new set of players.
Finally, enjoy the game!
See? The rules are not complicated, but gear up your minds because you will need them inside the room.