What Is an Escape Room and What Are Its Features?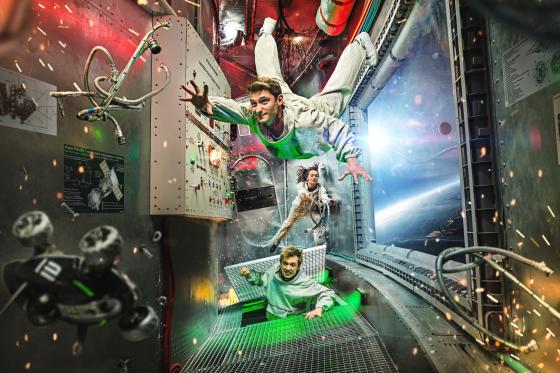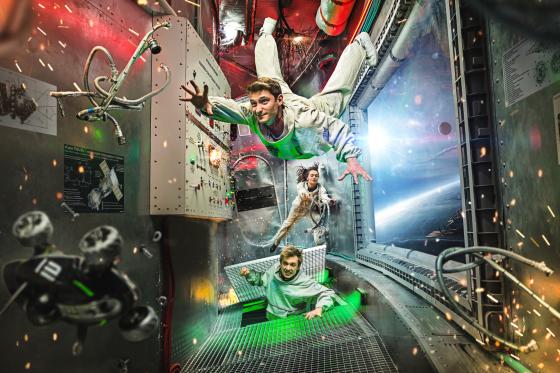 The word escape room burst into our vocabulary so sharply that many didn't have time to learn more about it. There are many varieties of it, and all of them are quite exciting — horror stories, action games, thematic, and so on. You can choose the one that seems the most interesting to you.
Features of the Escape Room
An escape room is a closed-equipped room fully adapted to a specific legend. It contains many interactive automated elements, beautiful props, thoughtful interiors, and a lot of electronics. Every centimeter of it corresponds to one common story, including thematic tasks.
Interiors
Rooms are opened to players as they progress through the quest. Each room differs from the previous one in its unique scenery. There is definitely a desire to look at everything carefully, touch, and push.
Riddles
Interiors are just the beginning. The most interesting thing happens during the game: you interact with these interiors, find various artifacts and apply them in a special way. As a result, the real magic happens — secret doors open, mechanisms start working, and so on.
As for the format of riddles, they are of two types:
Search tasks. When you need to find something and attach, put, throw, or pull it somewhere.
Logic riddles. They are responsible for the plot component so as not to forget about the legend of the quest. Logic riddles vary in difficulty. Here you should pay attention to the level of difficulty.
Music
Escape rooms are also distinguished from other types of games by the musical accompaniment, and this is not one column that plays background music. Special sound effects may accompany some actions during the game. So, as a rule, a sound system is installed in each room, immersing players in the story. Also, the music can change depending on the room where the players are located or on the task they are performing. All this immerses the participants in the plot of the game.
So, the escape room is a bright and exciting adventure that you will talk about and remember for a long time. It is a real fairy tale, and you find yourself inside it. Usually, players don't want only one thing — to end the story. It is the coolest thing that can characterize the word "escape room."