Make the Most Out of Playing Quests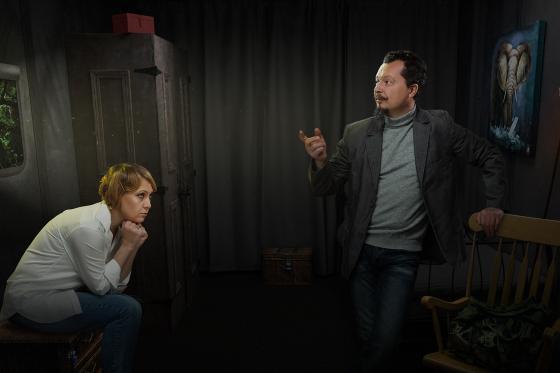 Almost all modern youth are interested in various digital innovations and prefer active recreation. Everyone wants to discover something new. Therefore, the popularity of Escape Hour quests is constantly growing. The traditional leisure options have already begun to bore many people. At the same time, quests to some extent are something new and unknown for most. Often, this is precisely the factor that attracts a person's attention.
Try Different Roles
The desire to experience new emotions and get a lot of impressions is quite normal. Spending time with friends through a quest, each person can turn into a true hero or, for example, become a hostage, a robber, or a police officer. This kind of entertainment teaches people to work in a team and this is also always interesting.
Discover New Places
It's no secret that most people love to travel and discover new places for themselves. All this is explained very simply - a person wants to receive new impressions and learn something new from his/her own experience.
Being in Escape Hour rooms can also be compared to traveling because, during the game, each participant will be inside an imaginary story, where each participant has many opportunities. This is exactly the place where anyone can try to escape from their problems and daily routine. And, of course, while spending time with friends, get new emotions and impressions.
Enjoy Active and Exciting Leisure with Friends/Colleagues
Anyone can become a participant in the quest. However, you need to be prepared to test your own intuition and ingenuity. The ability to think and reason logically will also not be superfluous.
However, in the course of the game, everything is not always simple and unambiguous. In some situations, you will definitely have to take non-standard moves in order to achieve the goal. This is what attracts most young men and women. Many quests require several people to complete successfully. And quite often, the final success depends on the ability to work as a team.
Escape Hour rooms will provide you with a great opportunity to demonstrate your talents. You'll enjoy new puzzles and different cool surprises like nowhere else. Plunge into a new reality created by your friends and you and forget about any kind of hassle you face in the real world. The only danger of the rooms is that you won't be able to stop playing after you give it a try. New rooms open regularly and attract more and more visitors. Don't miss a chance to check your logic and ability to work in a team.