Can You Get Out Of Escape Room In Calgary, Edmonton With The Help Of These Tips?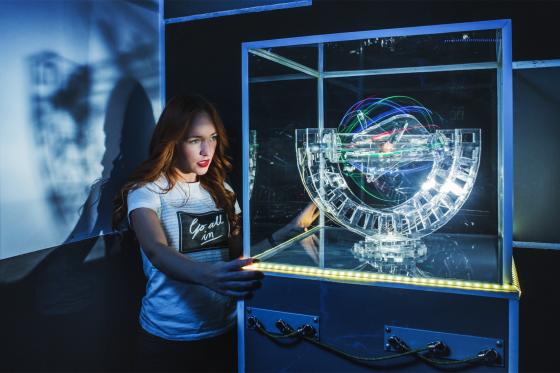 It may not be easy for you escape from the escape room in Calgary, Edmonton if you are locked in while playing a quest game, Escapehour, unless you have some tips. But to ensure whether these tips will be helpful for you or not, you will have to stay on this page until the end. It is an open secret that whenever you are in trouble then certain tricks or tips can help you to a great extent.
Getting out of escapehour, a complicated quest game, is difficult in the same manner. In case you are feeling helpless and worried after being trapped inside the locker room for a long time then you should try to use some tips and tricks to get out of it. You can escape from the locker room and solve mysteriously complex issues by using these useful and smart tips.
The games played in the escape room are actually very exciting, engaging, interesting, and fun. The players can surely get a motivating and persuasive experience from these games. However, sometimes it becomes difficult to get round a complicated situation you are trapped into in these games. For instance, getting trapped in a locked room with a handful of hints and a lot of puzzles can be one of such circumstances.
Have a careful and patient approach: The tip to be used in such a situation can be to work smartly and patiently while using the hints to get a correct solution for your problem. You can easily escape from the escape room in Calgary, Edmonton by using this very tip without any hesitation. Certainly, in an exit game, you may not be able to resolve all the perplexing problems on your own.
Effective collaboration with your partners: You can use the tip of working together with your partners in a difficult and complicated situation so that you can collectively think about all the hints at hand and resolve the problem in a careful manner. So for this reason, you must have a few partners with you to help you. your partners can help you in escaping from difficult circumstances.
You can also find several useful tricks and tips, other than the two tips, careful and patient approach, and work together with your team effectively, discussed in this write-up. You can easily escape from the escape room in Calgary, Edmonton without much difficulty by using these tips without any hitch according to the situation.