A Different Kind of Corporate Activism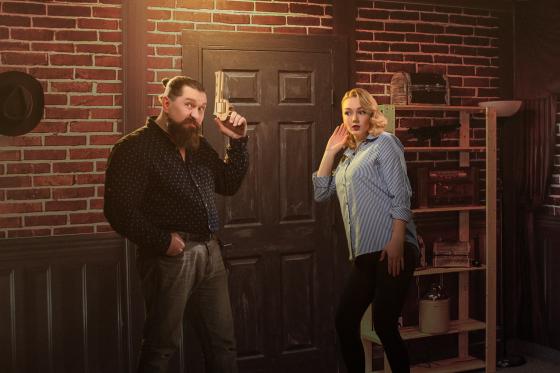 Spending time together with your colleagues can always bring not only some fun and cool memories, and but also a better relationship between the members of your team. Corporate activities for employees can be a great way to create a bond between colleagues.
If you a looking for some activities for employee bonding, you can to the right place: here at the Escapehour in the town Edmonton or Calgary we are ready to work with you on the craziest ideas. Our manager will have a chat with you to find out more about you and the people you work with. You will be able to choose among fun activities for corporate employees and pick the one that meets your goal and budget.

At the Escapehour, you can choose a group size, location, type of activity, and desirable time. You and your colleagues will be able to learn a different side of each other and bond together. Our trained coordinators will make sure that every second of your activity will bring you joy. With us, you can also choose some great presents for your team. Choose the best corporate gift ideas for employees Canada has to offer!