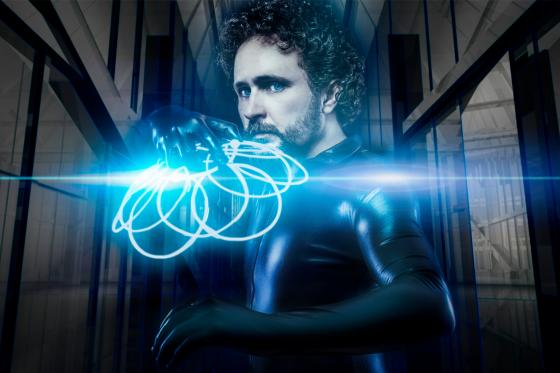 A series of beautiful classic escape games Edmonton, Calgary awaits you, and if you're a fan of hikers and skins, new ideas, puzzles, and novel ways of thinking you'll be looking forward to games like Matrix, Catch me if you can, The 5th Element, and so on.
Yes, we are talking about real escape rooms that fans of the genre should like. For example, you sit in jail and find tools in your cell that could help you escape. Will you be able to break free? Other than Kurt Russell, you do not have to fight against the Duke of New York here. Yet, anything to make it tougher! The cell wards have hidden cameras everywhere. Thus, it becomes really difficult to stay unobserved. You can ask other prisoners for advice. But if they like you, you have to find out for yourself. Do not trust others too much. What matters is your team spirit, intelligence, and resourcefulness. Sometimes the things that are considered limits are what set our creativity free.
There are also games where you play on behalf of the heroes who stay behind the scenes and can only rely on their own power and ingenuity because there is no one around to help them - just like you! Whether you are reminiscent of "Heroes" written by David Bowie, it does not matter. Remember: Not all heroes wear a cape!
Conclusion
Connoisseurs of the genre will certainly not leave these escape rooms Edmonton at the crack of dawn. Gamers who have little experience with the room like that get a tricky challenge. So go!