Super Fun Team Building Activities for Employees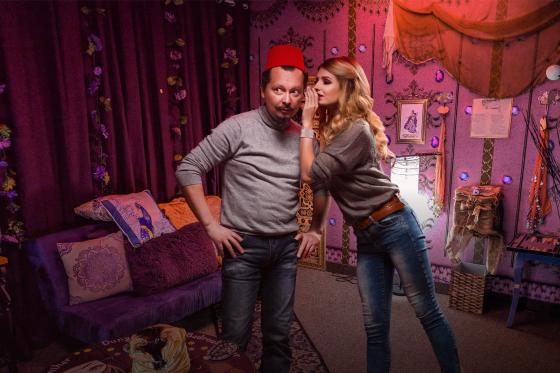 Are you thinking of arranging some team building activities corporate for your employees? Then, it should be something impressive, something that none would miss. What about spending some time in an escape room and solving some tasks? The best team building activities are waiting for you and your employees in the city Edmonton and Calgary.
Check online information about our escape rooms, where you have to go on different missions and solve tasks to find a way out. Or maybe you would prefer a completely new experience, a Virtual Reality game, where you practically plunge into a virtual world? Fun combined with a challenge – this is what escapehour offers.
Our rooms are equipped with special microphones and cameras, and our GameMaster makes sure you are having unforgettable though safe time. and if you are lost, you can even get some hints to help you and your team out. All you have to do is to pay attention to special screens installed in the rooms.
So, are you convinced now? None team building activities outside of workplace can be compared to some time spent in our escape rooms. We provide team building activities for large groups of colleagues, smaller groups of friends and individual experiences for those who rely on themselves only. Whatever you need, you find it here.