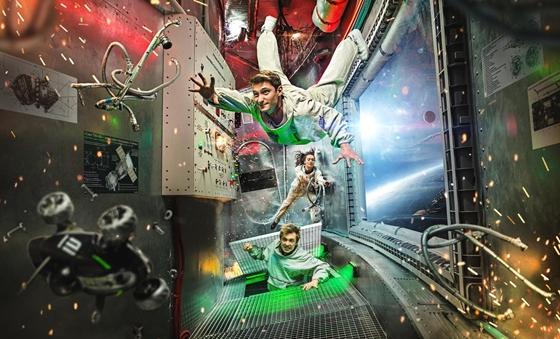 Escape rooms are becoming more and more popular and challenging. There even have been produced a movie about these rooms. It's a kind of entertainment when people can have a whale of time and train their brains. Are escape rooms safe in case of emergency?
Owners of Calgary escape rooms are sure that there is no need to worry about safety as people or the so-called players inside the room can communicate with the staff and even push the emergency button that is the obligatory element in a locker room. If something unplanned happens, the door opens and the escape games end immediately.
There are also fire extinguishers in the building as well as security cameras to monitor the premises of the escape room attractions. They are well-equipped and each movement of players during his escape hour is controlled. If someone is truck or trapped and cannot cope on his own, he is assisted without delay. The exit game is pointed out in the beginning. Players are given the route and warned about the toughest challenges. So, if one likes mysteries and having fun and wants to try his forces in such rooms in Edmonton, he can be sure – it is completely safe.