Surprising Benefits of Doing Escape Rooms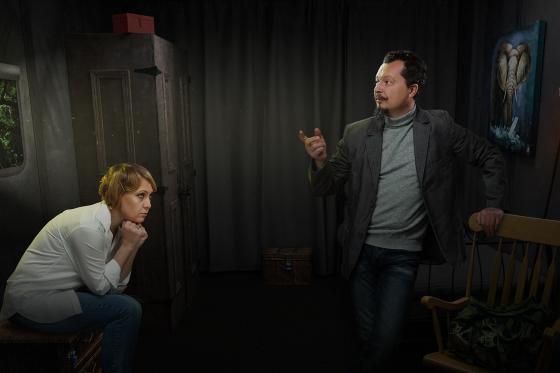 The escape room is an interesting and very popular pastime in the modern world. It allows us to bring people together and test teamwork, problem-solving, and creativity skills. This type of entertainment has many advantages. Read below for more details.
Escape Room Benefits You Need to Know About
Many people visit the escape room just to get a new pleasant experience. But in fact, the list of benefits is much more extensive and includes the following:
Motivation development. When participants see a goal, they begin to look for a variety of ways to achieve a result and do not allow themselves to stop halfway;
Imagination and abstract thinking improvement. The main task of the team is to find a way out of the room. This requires a well-thought-out course of events, which contributes to the development of abstract thinking and imagination;
Development of observation. Leaving the escape room in 60 minutes is not as easy as it seems at first glance. Participants need to look for all kinds of clues, keys, codes, locks, and boxes;
Memory training. Remembering certain moments is the basis of many escape rooms;
The opportunity to know yourself and your comrades from the other side. Escape room participants often demonstrate such qualities as intelligence, purposefulness, leadership, ability to help, etc.;
Acquisition of new emotions. Fear, fun, intrigue, surprise, enthusiasm, and many other emotions are guaranteed for everyone.
Therefore, visiting the escape room is a nice way to spend time with friends or relatives. It's a fun activity that requires motivation, teamwork, and problem-solving skills. You will be placed in a themed room and given a set of puzzles or tasks to complete within a certain time. The benefits include developed creativity and imagination; improved communication and collaboration; increased team spirit and emotional intelligence, etc.
Do not miss the opportunity to get an exciting interactive experience and spend time with pleasure!