Why Are Escape Rooms Good for a Family?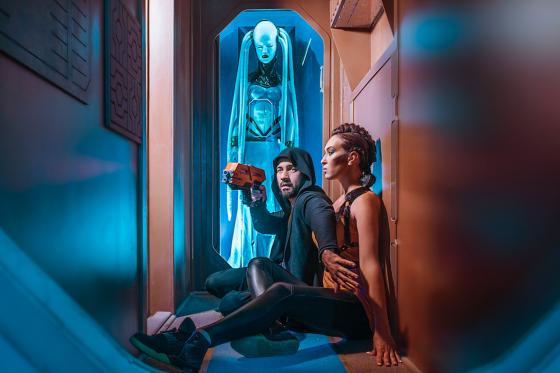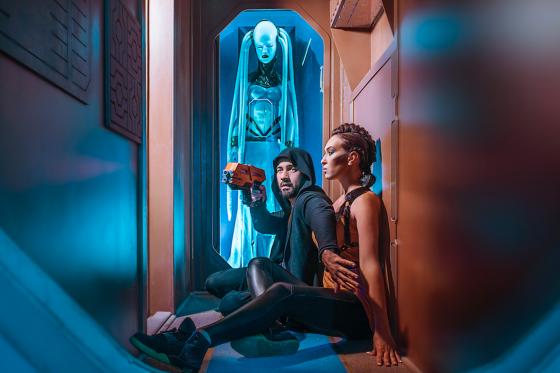 Have you ever tried playing a game in the escape room? It's a unique and exciting experience that every family has to try. Why is it so? You will find an answer here, but first, let's define an escape room.
What is an escape room? It's a special space with challenges, mysteries, and riddles. These rooms can differ in size, complexity, and, surely, the topic. You can find yourself in the middle of the desert, in your favorite movie, or a completely different world. Being a great entertainment activity, escape rooms are also a perfect way for a family to spend time together. Why is it so? Let's figure it out!
Why Do You Need to Try an Escape Room as a Family?
If you have some free time during the week or want to have bright memories for the weekend, it's high time to try an escape room experience. It's a great tool to build trust within a family. Here are some other reasons to give this option a try.
First of all, it encourages teamwork. When there's a riddle or mystery, a family needs to act like a team to get through the game and reach the end point successfully.
One more example is a problem-solving experience. You learn how to act together, adjust your roles and work to reach a common goal. Not only problem-solving but also critical thinking skills are well-trained during the game.
Family bonds are built during the game. Parents can see how their children take serious challenges, and kids can develop more trust in their parents.
Furthermore, it's a great way to have fun and relax together. Small challenges strengthen family bonds, leave warm memories, and make everyone feel like a part of a team. It's a genuinely great experience everyone has to try.