How to Choose the Right Escape Room for Your Group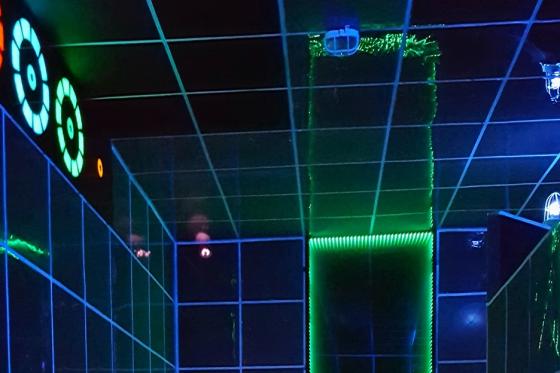 Escape rooms have become increasingly popular as a fun and challenging activity for groups of friends, family, or colleagues.
With so many options available, choosing the right escape room for your group can be overwhelming. Here are some tips to help you make the right choice.
Consider the Size of Your Group
The first thing to consider when choosing an escape room is the size of your group. Escape rooms are designed to accommodate a certain number of people, so choosing a room that can comfortably fit your entire group is important.
If you have a large group, you may need to book multiple rooms or find a venue to accommodate larger groups.
Determine Your Group's Skill Level
Escape rooms come in different levels of difficulty, from beginner to expert. It's essential to choose a room that matches the skill level of your group. If you're a group of first-time players, it's best to choose a beginner-level room designed to be easier to solve.
On the other hand, if your group consists of experienced players, you may want to choose a more challenging room that will put your skills to the test.
Look for a Theme That Your Group Will Enjoy
Escape rooms come in a variety of themes, from horror to sci-fi to historical. Consider the interests of your group when choosing a theme. For example, if you're a group of history buffs, you may want to choose a room with a historical theme. If you're a group of horror fans, a spooky-themed room may be more up your alley.
Check Reviews and Recommendations
Before booking an escape room, it's a good idea to check online reviews and recommendations from previous players. This can give you an idea of what to expect and help you choose a reputable escape room company.
Check the Location and Price
Finally, consider the location and price of the escape room. Choose a convenient location for everyone in your group and ensure the price fits within your budget. Some escape rooms may also offer discounts for larger groups or on certain days of the week.
Choosing the right escape room for your group can make all the difference in the overall experience. By considering the size of your group, skill level, theme, reviews, location, and price, you can find the perfect escape room that's sure to be a hit with your group.