Why escape rooms make the perfect youth group activity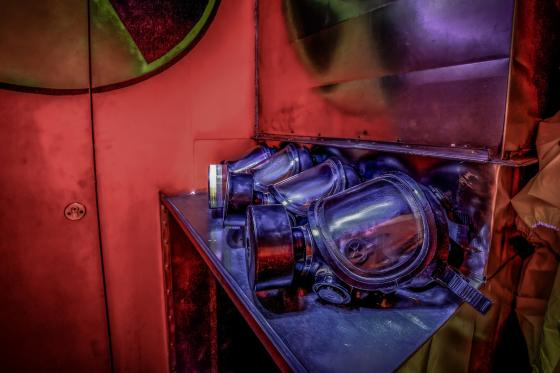 Escape rooms have become increasingly popular as a fun and challenging group activity in recent years. While they are often marketed towards adults, escape rooms can be the perfect youth group activity. Here are some reasons why.
Teamwork
Escape rooms require teamwork to be successful. Each group member has a role to play in solving the puzzles and escaping the room. This can be a great opportunity for youth group members to learn how to work together and communicate effectively.
Problem-Solving
Escape rooms are all about problem-solving. They require players to think critically and use problem-solving skills to decipher clues and puzzles. This can be a great way to challenge youth group members and help them develop their critical thinking skills.
Engagement
Youth group activities can sometimes struggle to keep everyone engaged. Escape rooms are inherently engaging and provide a fun and exciting challenge for everyone involved. This can be a great way to keep everyone interested and participating.
Bonding
Escape rooms can be a great bonding experience for youth group members. Working together to solve puzzles and escape the room can create a sense of camaraderie and shared accomplishment. This can be particularly important for groups just forming or members who may not know each other well.
Safe Environment
Escape rooms provide a safe environment for youth group members to have fun and work together. The rooms are designed to be challenging but not dangerous, and there is always someone on hand to help if needed.
Conclusion
Escape rooms can be the perfect youth group activity. They provide a fun, engaging challenge that promotes teamwork, problem-solving, and bonding. Consider trying an escape room if you're looking for a new and exciting activity for your youth group.