Understanding more about Escapehour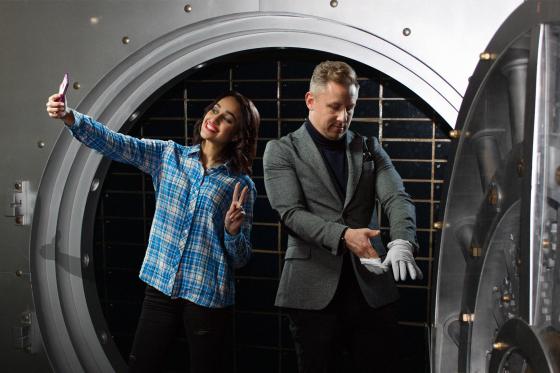 We are today living in stressful times and therefore we need to understand the importance of relieving stress in whichever way possible. While there are many ways by which this can be done in this article we will look at something relatively known as escapehour. Also known as an escape room, it is catching the attention of many people. Hence, let us spend some time getting to know more about it. We hope it will be useful for those who are looking for the right quest game that could help in de-stressing and getting some relief from tensions and situations that we are all a part of today.
What is this all about?
When we talk about Escapehour we are referring to a unique quest game. It is unique and interesting because it is about rescuing a princess in distress. It is exciting and adventurous and is about helping the princess in distress from a captured environment or about the lady who has been trapped in a dungeon. The entire process of saving the princess in distress and also trying to find out the lost jewel, without any doubt is invigorating and it could go a long way in reducing stress and tension in more ways than one. When we talk about tracing and tracking the lost jewel and putting it back into the locker room, there could be many slips between the cup and the tea. All these also could make the whole experience quite interesting for those who are seeking avenues to move away from stress.
It helps trap in to our basic instincts
Escapehour comes with a playing session and each session is like solving a mysterious puzzle. Hence it makes a lot of sense to be a part of this whole experience by booking the right escape room in Calgary. You will surely have many chances of being a Sherlock Holmes who is on the lookout for Professor Moriarty. It could also be about tracking down a person who is trying his best to break a safe or locker room in his attempt to make some money and be a part of the news as somebody attempting a bold hank heist.
It does go a long way in making our brain work overtime and it brings out the natural capability of the brain to solve puzzles. Not many people who lead tensed and stressful lives understand that our brain is programmed for much better things and also can help in solving many puzzles that may have looked impossible.
Conclusion
In today's times, if family members, children and spouses are looking at ways to beat stress and tension there are enough reasons to try out Escapehour.