Why 'Escape Hour' Is A Big Break In Your Regular and Routine Life?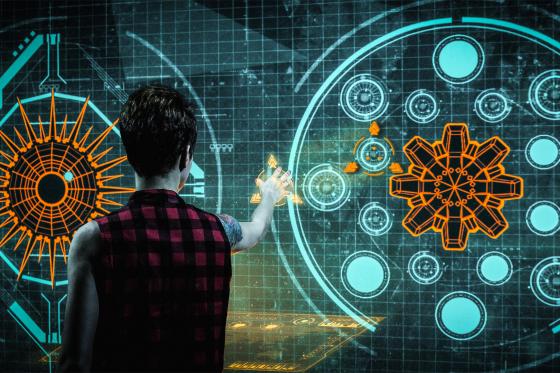 You may follow a routine to live your daily life. Your children are going to school and you may have to go to the office. As a result, you live a dull and colorless life.
Party's are not so exciting. Because you still have to play a host's character and you can hardly enjoy your own party. This means, your entire family needs a big break to refresh their mind.
So, What's The Big Break?
The big break is Escape Hour in Canada. This place is full of exciting real-life games. Real-life games mean you have to play and win the games physically. No machines and no stupid virtual screens. You have to win these games by investing your wit and physical activities. Hence, you will get guaranteed entertainment from the Escape Hour locker room games.
Why An Escape Room Game Is So Refreshing and Exciting?
The escape room games provide you with the opportunity to play different types of super exciting games. The best part is that you can play these games with all your family members.
You will enter into a locker room and you will get many puzzles in your way. You and your team have to overcome all these obstacles to get out of the room.
This means, you won't be seating on your sofa and you won't be playing boring virtual games. You have to deal with a real situation and you have to solve it.
Can These Games Be Played By Adults?
Yes, there are many quest games for adults. You can play detective games and science fiction games. Furthermore there are heist games and action games for adults. So, call all your friends and relatives and make a strong team.
How Safe Are The 'Escape Room' Games?
The safety level of Escape Hour games is high. All the rooms at Escape Hour have Game Masters. These game masters notice every activity you and your team make. They use CCTV cameras to watch over your team. These game masters can also help you to play these games. So, you should never be worried inside a locker room. Just enjoy these super exciting games and win them before the time finishes (60 minutes).
Where To Go To Play These Games?
You can go to Calgary to participate in these breathtaking games. You can book your time and date to play these escape room games.
So, if you are ready to add some unknown excitements to your life, then you should play these locker room games. It's a completely different world of games. Hence, call all your friends and relatives to build a superb team.
Visit The Official Escape Hour Website - www.escapehour.ca