Benefits of Playing Escape Room at Escapehour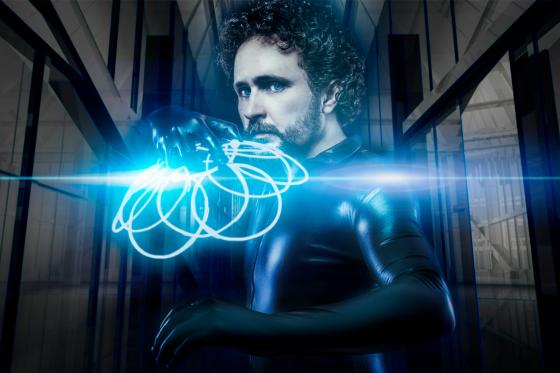 Have your friends been talking about escape room games, and you are left wondering what they are? Don't worry, here is all you need to know about an escape room game.
What Is an Escape Room?
Escape room or escape game is a quest game in which you and your friends, workmates, or family work together to find clues that will help you solve puzzles and escape a themed room in less than one hour. An escape room is an effective way of bringing your family, workmates, and friends together.
We all have different tastes and preferences when it comes to hobbies. Some people like listening to music, while others like hanging outside either sunbathing on the beach or hiking, but an escape room game is for everyone. It can be enjoyed by everyone. If you are looking to have a memorable experience with your date, friends, workmates, or children, Escapehour in Calgary and Edmonton is the best place to visit.
Why Play an Escape Room?
An escape game gives you an immersive experience that will help you bond with your team. It encourages teamwork as you can't play it alone. You need partners, either your family, friends, or workmates.
Most of the successful companies and institutes are now using the escape room games as a tool to improve teamwork, understanding, and creativity of their employees. Taking your employees to Escapehour is a great way to motivate them and improve their productivity. Here are some of the main benefits that come with playing an escape room quest game:
Reduce Stress
Both casual and professional lives are stressful. One thing that we all know is that stress decreases our productivity. Taking some time and booking a playing session with Escapehour can help relieve workplace stress. They are fun to play and will help you get away from your day to day struggle.
Enhance Creativity
We thrive by solving day to day problems. Having the ability to see beyond the ordinary is the key to being successful in life. Escape room games teach you to think outside the box. After the game, you will all discover how creative you are, and that is enough motivation to keep using your creativity when handling your professional tasks. Playing an escape room will improve your ability to generate new ideas.
Encourage Teamwork
Playing escape room games is a great way to encourage collaboration in workplaces. In this game, members don't compete amongst themselves but join hands together to come up with solutions in the shortest time possible. At the end of the game, everyone will learn the importance of collaborating with other team members.