What Escape Rooms Are Like in the Calgary?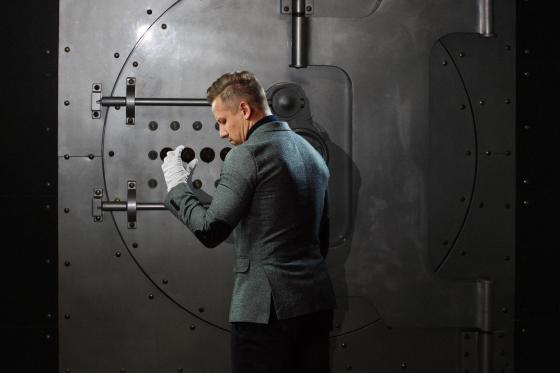 Nowadays, escape games are on the rise. It's one of the most fascinating and impressive kinds of fun and entertainment. Many people choose it because such games make them experience feelings of happiness and anxiety. Thus, if you visit any escape room in Calgary, you will feel any emotions and feeling you prefer.
The main purpose of our escape rooms is to get inside a locker room and get out of there. You will have an hour to exit game. You will unravel a lot of riddles, different tasks, face some mysteries and so on. We offer multiple rooms, which are dedicated to different topics. At times, they allow for feeling some extreme emotions with great amounts of adrenaline. If you want to go to extremes, you may choose a scary room.
Pass the tasks on your own or with your mates. It's up to you what kind of entertainment to choose. We promise that our escape games are the best in Calgary. Don't bypass this amazing experience! Spend the best escapehour to enjoy your life at the fullest. Visit our website to reserve a room beforehand. You will never regret this decision.