Heritage building Turned into Escape Rooms in Edmonton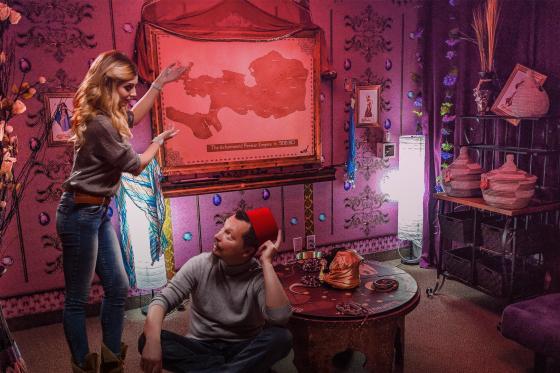 Edmonton, Canada, now, it has a new meaning to those who love escape rooms. Escapehour has a new location there. And some new escape games, of course. Do you want to try some? Then, you might be interested in checking our unique offers.
Five Lives: this is the option of a locker room for you if you love action combined with puzzles.
Catch me if you can: a complicated plot makes it even more interesting. Whose part do you take? The one or bank robbers or of the dirty cop? This escape room will not let you relax!
Matrix: inspired by the movie, this exit game is going to present to you the best experience!
5 elements: fight against evil and win!
Senator`s battle: compete against another team and win! It sounds exciting, doesn't it?
Do you want to try these experiences in our new facility? The heritage building now is waiting for its visitors, but now, in a new format. It sounds symbolic, doesn't it? Escapehour knows how to use such kind of facilities to evoke even more interest to them. Come and visit us, in our new escape rooms.