How to Escape the Escape Room in the Calgary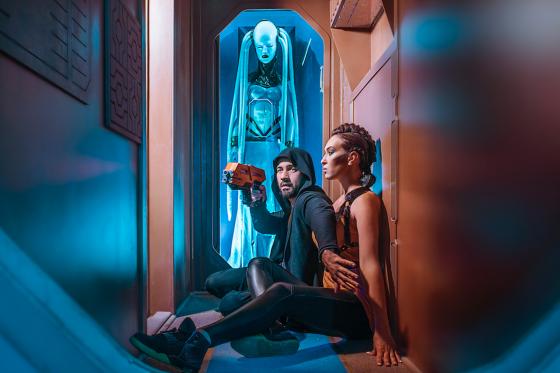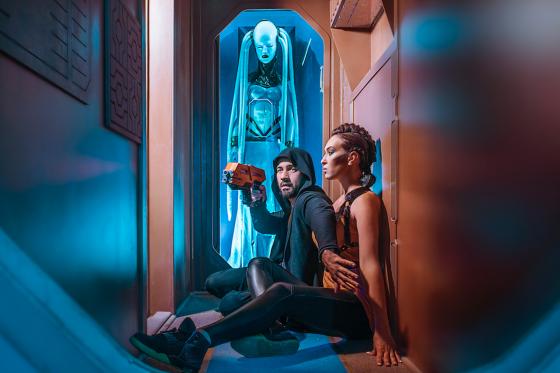 Have your friends played escape games in Calgary already but for you, it'll be the first time? Learn what to be prepared for being in a locker room. The key idea of the exit game is the following: a group of people is locked in a room for an hour and they need to brainstorm ideas on how to escape the escape room. Nobody promises it's going to be as easy as ABC to solve all the riddles offered by Escapehour. But there are certain tips and tricks that will help you to demonstrate wit to your team.
First of all, you need to be careful when listening to the hints given by the host. He or she will guide your team through the whole game. You'll be provided with the helpful clues to find out the way out. Also, you should communicate with the team. You need to share your ideas with other team members to find the best solution together. One more thing to remember is that you aren't allowed to use your mobile while being inside the room. That's why wear a wristwatch not to lose the sense of time to know how much is left. Watch out - some clues just seem like 100% solution while they are not.