Why Go To The Game Room Or The Escape Room In Edmonton?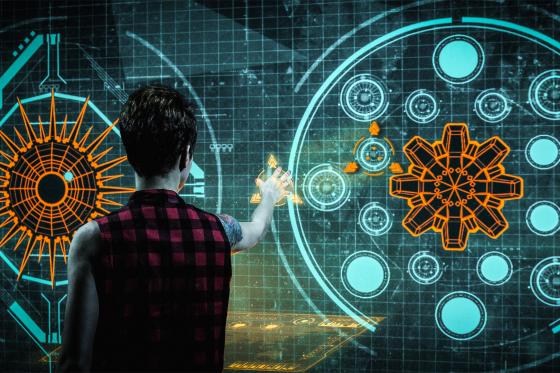 Going to the Game Room Edmonton is a good way to jumpstart a day of fun with family and friends. Plus, you will find that the escape games Edmonton that you play in this location will be an adventure that your family will not soon forget. The Escapehour.ca/ craze has become something that everyone needs to try at least once, and the company that manages this space makes it an inviting and exciting experience for everyone.
1. What Is The Game Room Edmonton?
The Game Room Edmonton or The Game Room Calgary is something that people would like to try when they want to have the arcade experience along with the escape room that is attached. You can make a day of this by going in with the idea of playing a few games, but you can finish off your visit by trying to get out of the escape room before time expires. People who have never done this before will be amazed at how this game feels, and they will have a chance to bring their kids if they want.
2. How Does The Facility Work?
The facility is an arcade where you have the escape games Edmonton right next door. Because of this, you will find that you can do a bit of both before you leave. Some people will not want to play in the arcade after the escape room is done, but other people might want to play in the arcade to cool down after they are done escaping. The plan that the group makes for the day should be based on how many games they want to play and how long they would like to spend in the space once the escape room is finished.
3. Why Do The Escape Room?
You might go to the escapehour.ca/ website if you would like to see what it is like to play this game. This is a fun place for people to go, and you will discover that it is a lot more fun to play in this place than others just because you know what you are getting before you start. Plus, this is the best place for you to go when you want to get an adrenaline rush that you cannot get on a normal afternoon out with your friends.
4. How Long Does The Experience Last?
The experience that you have in the space could last only an hour or two because you plan to come in and head back out. Some people like to linger for a long time because they want to have a bite to eat with their friends before they decide that they are ready to move on or even go into the escape room itself. You could also get some tokens because you would like to play games before you get started. Kids often need to get some of their energy out before they go into the escape room, and that makes it much easier for you to have a good time.
5. Conclusion
Finding a new experience that will keep the family happy is easier when you have planned to come to a game space that will allow you to play your favorite games while also having a nice time in the escape room. This is something of an adventure that a lot of people do not try because they are not sure how to schedule it. However, you will discover that you can easily have fun with the family when you are coming to this space with the idea of playing some games and trying to escape.