Virtual Hospital of Horror Brings Halloween to an Escape Room in Edmonton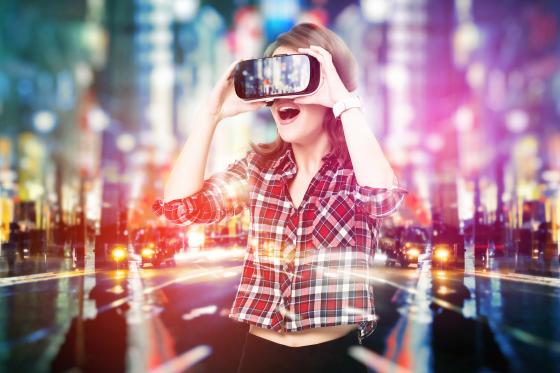 Have you ever dreamed about the unusual experience on Halloween? Now you and your friends have a chance to feel the atmosphere of this holiday here in Edmonton. Escapehour has something breathtaking for you: Virtual Hospital of Horror escape room. Get ready for a scary escapade: walk through the abandoned hospital and try to find a way out. Watch out: you are your friends are not going to be alone in the building.
Thanks to the VR technologies, you will get a lot of fresh and extraordinary emotions, memories, and impressions. Enter the Virtual Hospital of Horror, and feel the thrill of a new adventure! Play an exit game for one hour with your partner or friends: solve the mysteries, look for the way out, and gather all the clues. Hospital of Horror runs only during the limited period of time, so hurry up!
Escapehour offers a variety of escape and locker room options. Group up with your friends, and play exciting escape games together. Be ready to get scared more than ever in your life! Contact us through phone call or e-mail to make a reservation.