The Best 7 Escape Games in Calgary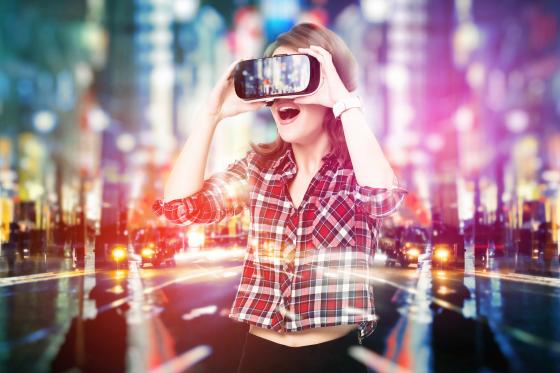 If you are somewhere around Calgary, you cannot miss its Escapehour facility. Each escape room is filled with tons of excitement and hilarious escape games, you enjoy your time and get an unforgettable experience.
Now, 7 escape games are available.
The Lost Jewels of Zanzibar takes you to Africa. Your task is to find the magical jewels hidden by your colleague. You have some hints that he has left for you. A locker room full of mysteries is waiting for you!
Prohibition – the Lucky Duck is one more room, where you can get lots of fun by chasing the kingpin of a crime group. They are running illegal liquor sales and your task is to find them.
The Curse of the Evil Genie invites you to a mysterious adventure, but in a magic lamp. Asmodeus, the evil guy, has locked you there. Will you manage it? This exit game is worth your time!
Cypherspace turns you into an astronaut. The mission of your life is to collect the probes which have been collected from a wormhole, and you need to be really fast: radioactivity is destroying your space ship right now!
Three more escape rooms are coming soon. Which one would you prefer: a VR adventure, Matrix or Catch Me if You Can Game? Come to Calgary, escape from reality and have fun!