The Most Dangerous Escape Game in the Calgary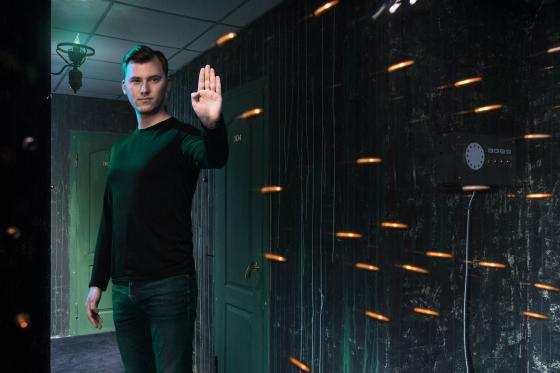 Today, Escape Games are of great popularity throughout the globe. Many countries actively launch this great kind of entertainment and Canada is no exception. EscapeHour in the Calgary offers the most dangerous and thus, captivating escape games you've ever visited.
You and your teammates will have a choice among several escape rooms on different themes. Once you get into the escape room, you'll have an hour without any interruptions. During this escape hour, you and your team will have to find the necessary clues that allow escaping the room. Otherwise, you'll lose. To receive the necessary answers and clues, you will pass a lot of riddles and quizzes. You will also have to find some hidden objects and avoid some traps. Mind the snakes that may appear all of a sudden and some other dangers as well. Every solution brings you close to exit game.
You will choose out of 6 six great themes, which are interactive and captivating. Though you'll recognize such themes like The Matrix or The 5 Element, you'll still be impressed. Every locker room offers an adventure, you have never experienced before. Don't pass up this amazing opportunity to check your wits!