Explore Your Options Of Escape Rooms At Escape Hour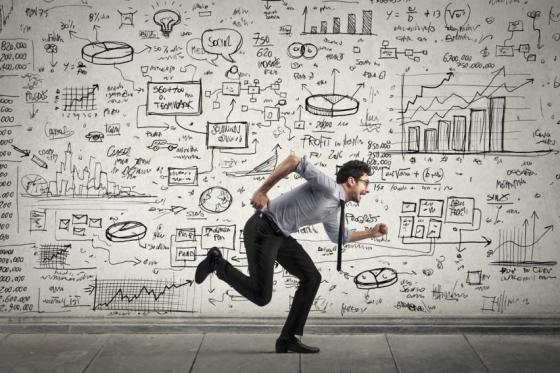 Escape Rooms are not a new concept. It is, in fact, one of the most enjoyed games that people prefer and all for the right reasons. They bring a lot ecstasy, adrenaline rush, and fun of solving puzzles. Escape Rooms are based on the basic concept of escaping a locked room by picking up clues, solving puzzles, finding keys and more keys. The overall experience of escape rooms totally depends on the place you are visiting. Escape Hour offers the best-locked room in Calgary and there are many reasons supporting this hypothesis.
Different Available Themes, Different Difficulty Levels
Escape Hour offers a variety of options for you to choose from. From playing the classic detective in "The Lost Jewel Of Zanzibar" to a more mystical "The Curse Of The Evil Genie", choose your favorite theme of escape room and be the protagonist detective of your own movie.
Besides this, Escape hour offers escape rooms for people of all age groups. We offer escape rooms with a variety of difficulty levels - a 2 of 5 difficulty level of The Lost Jewel Of Zanzibar to a 4-star difficulty level of Cypherspace. Choose a difficulty level of your escape room and rest assured to have fun at every one of these available rooms.
Escape Hour not only offers you a variety of escape room options but also is home to many other unconventional options.
Unconventional Options At Escape Hour
Team Building// Team that plays together stays together​ "

A team that plays together stays together". Escape Hour offers escape rooms with larger member capacity (up to 55 members) for team building activities. Each of the team members contributing their own bit to pick hints and solve puzzles; Escape Rooms are the best place there can be for team building activities.

Corporate Events

Escape Hour hosts corporate events to revive the energy and rebuild the coordination between colleagues/ employees. Willing to experience the adrenaline rush and the ecstasy of solving puzzles in a locked escape room in Calgary? At Escape Hour, we offer customized escape rooms with an extended team capacity of 55 members. Come to our perfectly safe locked room in Calgary this weekend. Contact us at +1 403-975-8999 for team building and corporate events.

Customized Room

Besides this, you can ask us to prepare your escape room according to your demands. This is one of the most unique options provided by an escape room provider. You can design your own escape room and ask us to plan a surprise. For instance, how cool it be to propose your girlfriend while solving a puzzle - in the middle of all the ecstasy?

Escape Hour offers many such unconventional ways to enjoy at escape rooms. You can also host parties in escape rooms provided by Escape Hour. Every room has a separate GameMaster who has full control over the happening in that room. The escape rooms of Escape Hour are fun and perfectly safe. Looking for locked escape rooms in Calgary? Call us at +1 403-975-8999 to book your slot right now!