5 Facts About Level 1 Escape Rooms in Calgary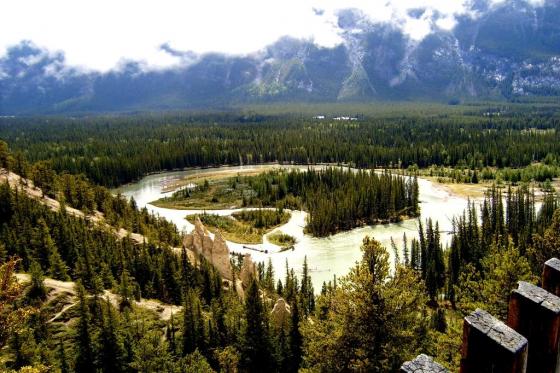 Ever since a bunch of Silicon Valley programmers created the concept of mystery rooms and escape rooms in the early 2000s, escape rooms have caught on like wildfire on a summer day. From Silicon Valley, the craze flew over to Japan, and soon enough, there were escape rooms opening in all major cities of the world.
Expect Calgary to always be there with the best when it comes to options of entertainment in the city. From the basic level 1 escape room in Calgary to ones offering multiple rooms with complicated and highly challenging puzzles, there's a lot to explore for the escape room enthusiast. Let's tell you 5 facts that will help you enjoy more in any level one escape room in Calgary.
Start With A Basic Difficulty Escape Room
Calgary escape rooms are right up there with the best in the world when it comes to providing thrilling 'escape' experiences. Expect the challenges to blow the steam out of your brains! Whereas it's fun being trapped in a room with mindboggling puzzles, it's sensible choosing an escape room with low or basic difficulty level if it's your first experience.
Look for Themed Escape Rooms
Why spend your day in a basic locked room, when you can experience the thrill of a themed escape room? Because of the competition in the Calgary market, and because of the demanding thrill-seeking audience of the city, escape rooms have started offering innovative themes. Escape Hour, for instance, is the pioneer of innovative escape room themes, with themes such as The Lost Jewel of Zanzibar, and The Curse of the Evil Genie.
Attention Traps
Any escape room in Calgary level 1 will come with a timed challenge. This is where game masters need to create traps for you, so that you find it difficult to exit the room in the stipulated time. The best way to do so is: leave highly attractive looking artifact in the room, just that they don't have any relevance with the game! Cut out pieces of a map, chart with jumbled up letters, a bunch of keys – these are the favorites of game masters. A piece of advice – gather the things you see in the room and pile them in an empty space. Looking at all of them together helps you filter out the useful stuff.
Listen to The Game Master's Brief Like You Life Depends on It
The game master's brief is your Bible, as far as the escape room is concerned. Game masters often tell you to ignore certain items in the escape room; make sure you firmly keep this advice in your mind, to stay away from attention traps, and to avoid spoiling the setup of the room. Remember, coordinators and game masters are there to enhance your escape room experience, so listen to them, heed their instruction, and don't get into stupid arguments.
Got a Big Group? Book Early
Chances are your pals are as excited about the new escape room in the neighborhood as you. Whereas it's alright for you to book a slot for yourself on the same day you wish to experience it, we advise you call for a group booking at least 3 days beforehand. That's because Calgary escape rooms witness huge demand for group bookings by groups of friends, families, and office colleagues.
Final Thoughts
Being locked in a mysterious room, faced with the task of solving mind-bending puzzles to make it out – that's the stuff that makes memorable experiences. You have many escape room options in Calgary, so brace up for your great breakout.