Immerse Yourself in Adventure: Choose the Perfect Difficulty of the Quest Room for You from Escape Hour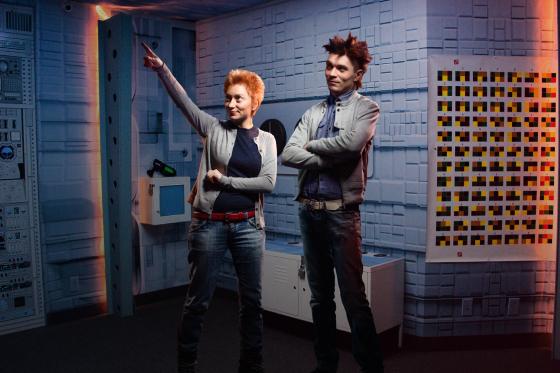 Escape Hour is a fairly popular way to spend free time. A specially equipped and decorated room reproduces to the smallest detail the environment designed in accordance with the plot. The actors also ensure maximum immersion in the adventure atmosphere. The game involves solving tasks and puzzles, showing ingenuity, and engaging in physical activity to achieve a common goal (exiting the room).
There is a wide variety of escape rooms, varying in genre, duration, plot, level of difficulty, and other features. This article describes the difficulty levels you can choose to immerse yourself in the adventure.
Escape Room Difficulty Levels
Escape room difficulty levels are divided into:
Beginner. It is ideal for beginners. This is a great opportunity to learn about a new form of entertainment, understand the essence of the game and its rules, as well as develop a specific strategy;
Intermediate. This level is the most common among players. With the right approach to the game, the presence of a well-coordinated team, and the desire to win, everyone copes with it successfully;
Advanced. This level is mostly too difficult for beginners. Players have to work a lot mentally. Many tasks are complex, and the solutions are not at all obvious.
It's up to you to decide which difficulty level to choose. Limiting yourself to the beginner level is not always right. Although experienced players recommend starting with an easy level, no one stops you from trying more difficult quests. Whatever you choose, an exciting and valuable pastime is guaranteed. Pleasant memories will undoubtedly delight you for a long time.
How to Complete an Advanced Quest Without Previous Experience?
The difficulty indicator is a variable value depending on the team members themselves. If you decide to complete a more complex quest, the main thing is not to get confused, act together, and be as attentive as possible.