A Quest to Remember: Exploring Edmonton's Finest at Escape Hour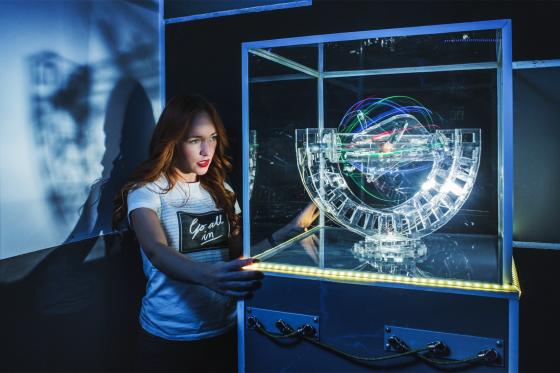 In today's world, where teamwork plays a crucial role in the development of companies, tools that help create a cohesive and effective team are becoming increasingly popular. An escape room is one such tool. It combines game elements, logical tasks and riddles, which motivates participants to actively work together, search for hidden clues, and make successful decisions.
Types of Escape Hour Quest Adventures
Escape Hour offers a wide variety of adventure games in Edmonton to suit every taste. Here are the top 5 rooms and their brief descriptions:
Conclusion: Why Choose Escape Hour in Edmonton
The Escape Hour quest is not only exciting entertainment but also an effective tool for team building and skill development. It helps participants interact and develop communication skills, critical thinking, and leadership qualities. Go on an adventure with friends, colleagues, or family and explore Edmonton in the finest way!