Calgary's Escape Hour: Unleashing Adventure and Enhancing Cognitive Abilities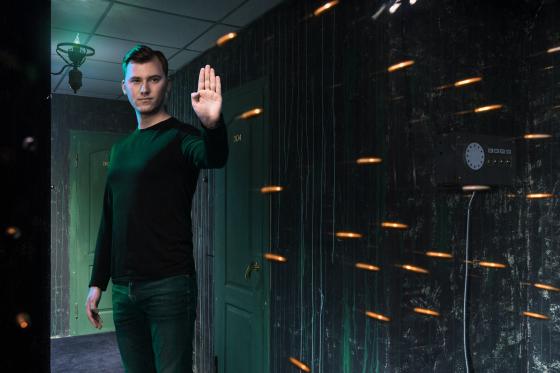 What types of entertainment are the most beneficial for a person's intellect and nimbleness? Some people would name reading, puzzle solving, active sports, erudition competitions, and more. In fact, every kind of activity can in some way contribute to mental well-being and boost an individual's abilities.
What we choose to indulge in in our free time matters so much that it forms our personalities. That is the reason to perceive it seriously. At the same time, our brain loves it when we actually have fun. So, a perfect kind of thing to do when away from work should combine a good challenge, tasks requiring out-of-the-box solutions, humor, and unexpectedness.
All of this can be used to describe escape rooms. It has been winning users for nearly a decade as a separate game. During the time they have been around, they changed in form and type and adopted the latest technological advances to become more dynamic and enjoyable.
Where Can You Find the Best Adventure Games in Canada?
If you want to spend some high-quality time and end up being blown away by the gameplay, it's time to discover Escape Hour rooms. With two Canadian locations so far – Calgary and Edmonton – they are a surefire way to unwind, whether in twos or in the company of friends.
What experiences are offered by Escape Hour?
A real-world escape room is best if you're sick and tired of computers and smartphones. Based on fabled movies such as The Matrix, they immerse players into a puzzle that leads them to open the room at the end. At least 2 users are recommended.
Assistance from a Game Master will always be at hand, yet you will want to crack all the tasks on your own!
These are more survival types of games that position players at posts somewhere in the galaxy to fight destroy missions.
Try out escape rooms and have incomparable time to spend and boost your cognitive skills.