Try Exhilarating Escape Room Experience for Fun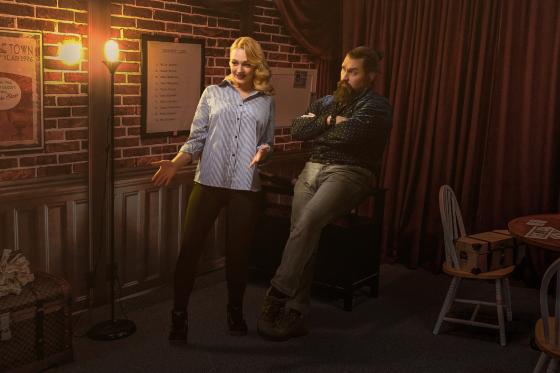 Have you ever been to escape rooms? This is a nice experience for different types of activities. For example, are you bored at home and want to spend your free time with friends? On the other hand, do you have a party and look for a nice place to have fun? Escape games can help you gather everyone together, find a thrilling activity, and spend the best time playing.
Escape Games for Everyone: How to Play Them Correctly
You might have questions about how the system works if this is new to you. Well, let's see how you can benefit from the Escape Hour experience.
First of all, there are different types of games. Then, you will enter the virtual reality world and enjoy how realistic the sceneries are.
What about the number of players? The good news is that you can take your friends with you. There are various types of games and activities to choose from. Are you into adventurous and thrilling games? Or would you like to get into mysteries? You can do it with a wide range of selections for games.
The security is of the top-notch level. A lot of people wonder how they can feel safe during the games. But there should be no issues related to the safety tasks. The team of managers observes everything and takes care of every person entering the game.
If you want to get the best and most exhilarating gaming experience with Escape Hour, you should go for it. The number of exciting games and interactive features will make you fall in love with the game. Escaping the real world in such an interesting and sometimes breathtaking way is always worth it.
What Puzzles Are in Escape Rooms?
Before going for the games, you might ask what games you can try. Of course, everything is on the website, but you can also check it with the managers. When you decide to play a game, you can select from a big number of topics. They will fit any taste. Both thrilling and engaging, the games will make you feel like you are in a real thriller.
Do you want the best gaming background to share feedback with your friends and boast about your bravery? If your answer is yes, you should try how Escape Room works.