Having a Party in an Escape Room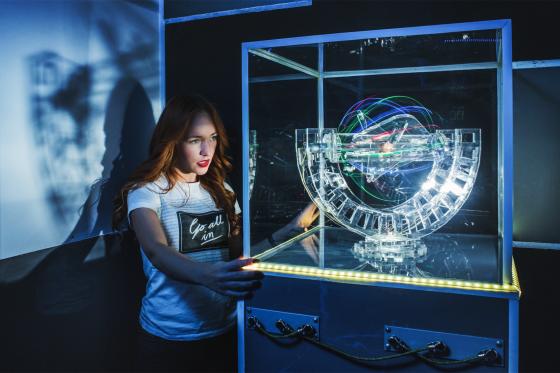 Escape games are a popular way to entertain and engage in physical activity. This is a type of game where participants need to escape from a place. This can be a place with risks and dangers or need logical skills and calculations. Escape Hour is an escape room company where you can play with friends. You can also have a birthday party in one of the rooms.
You can order a party in the company and have fun with your friends. This is a great option to work together and know each other better. You can compete with your friends, and then have a double celebration. After the game, you will have a party and can invite guests. This is a great opportunity to work in a team and unite together.
How to Make a Party in Escape Room?
It is important to prepare properly to make a fun party in an escape room. You should choose the type of game that you and your friends like most. There are a lot of other criteria to consider:
Invitations are a crucial part of any party. You can make a bright invitation and send it to your friends to interest them in escape games. In your invitation, ask your friends to come and celebrate your birthday or have a party. Inform them of the date and time where the party will take place. Do not forget to attach the address.
Which games do you want to choose? Think of the most popular options for a birthday party. They include solving puzzles with a secret, escaping a murderer, or competing with friends. There are plenty of other options that you can see on the internet.
Apart from the escape game, escape rooms offer many extra activities. For example, you can take a photo to memorize this day. In addition, an escape room can offer special accessories related to your theme. There are also many warming-up activities to get started.
What food will you take with you to an escape room? Most escape rooms will provide tasty toasts, cupcakes, or cheese snacks. They can also be in a funny form.
You should think in advance about what decorations you want to see when you are playing. The decorations will also depend on the theme and plot you choose.
So, think about these important factors, and start planning your game.