Escape Room Intrigue in Canada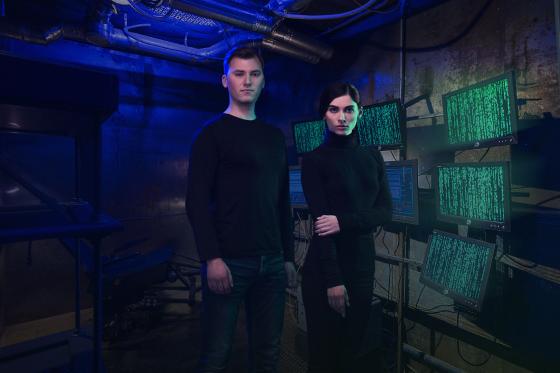 Take in All the Wonders of an Escapehour Quest Room
Are you on the lookout for pure thrills and enchantment? Give an Escapehour escape room a shot as soon as possible. If you want to make the most out of Quest Room excitement, it's up to you to head to Escape Hour in either Edmonton or Calgary. The rooms that are available through Escape Hour can be optimal for people who are searching everywhere for facilities that are immersive. There are four rooms accessible in total. If you secure a booking for a room, you can have a blast with the members of your team for a full hour. You don't have to think twice about disruptions from other parties, either.
Virtual reality admirers often cannot say no to the charms of Escape Hour. There are so many memorable and enthralling room themes on hand to individuals who are drawn to adventure. Do you want to escape to a room that's all about Prohibition? Do you want to flee to a room that goes into the marvels of bank robberies, corrupt genies and blockbuster movie sensations like The Matrix? Escape Hour won't disappoint you or the other people who make up your team.
Mental games can do a lot for people who are keen on challenges. If you're a big fan of solving dilemmas, then you should take advantage of virtual reality games and all of their diverse options. Quest rooms can be game changers for people who are enticed by concealed items, riddles, hints, mysterious snakes, puzzles and anything else similar.
Escape rooms aren't just suitable for people who deem themselves intelligent. They're equally suitable for folks who have varied talents. Are you someone who knows how to deal with persistent and complicated locks? Are you a person who has survival skills that are quite simply out of this world? You may become a genuine escape room guru of sorts.
Remember, too, that these rooms can be excellent for people who know how to flourish within groups. It doesn't matter if you're a leader. It doesn't matter if you're the kind of person who knows how to deal with clear instructions, either. An escape room session can help you enhance your teamwork talents significantly. If you want to relish the magnificence of widely known movies, difficult scenarios and more, then you should reach out to the Escape Hour crew.