Can Escape Rooms Be a Good Fit for Birthday Parties?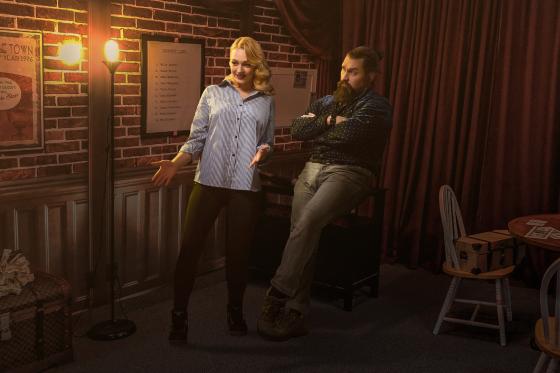 Triggered to celebrate your birthday in a non-trite way? Nowadays, due to the pandemic, people try to stay at home or abstain from massive celebrations. However, there are always options for those who have already taken extra measures to avoid the spreading of the virus and want to throw an unforgettable party. One of the solutions is provided by Escape Hour. You may celebrate either your, or your children's party by diving into adventures with Escape Rooms. Learn more below.
Why Choose Escape Rooms for Birthday?
Let's pretend you want a birthday party for your kid or children. Escape Hour is pleased to offer children's parties for children aged 15 and above. The only requirement for such entertainment is to accompany children by at least one adult within the game room. Note, it will be free of charge for an adult. Then, it is worth specifying that prior to starting the game, all youngsters should be aware of the nature of such programs. Ideally, if children play with no shouting or running which may distract other guests, or cause injury. Yet, you are all more than welcome to laugh and enjoy the process.
What about adult birthday parties? If you are older than 15, or even older than 50, no worries, Escape Rooms might be a good fit for you too. You can book a room with your partner or friends, and have the best time ever. Once you book one thematic room, it is fully yours without any distractions from others. Normally, all the rooms differ in their complexity levels, so it is crucial to understand which one you want to join. However, if at any time possible, you are puzzled by a riddle, there will always be a Game Master who can guide you through that. It is optional though.
Note! Parents who are afraid of such locked environments for their kids! All Escape Hour rooms are powered by emergency exits, and not literally locked. In the case of any emergency situation, there is always a team member who can assist with exiting. Besides, during the gameplay, your kids are always accompanied by one of your assigned adults, and our team ensures everything is fun and smooth. The same concerns the themes of rooms. Your children won't be scared, but entertained to train their brains to solve the riddle.