Tips and tricks when you in an escape room in the Calgary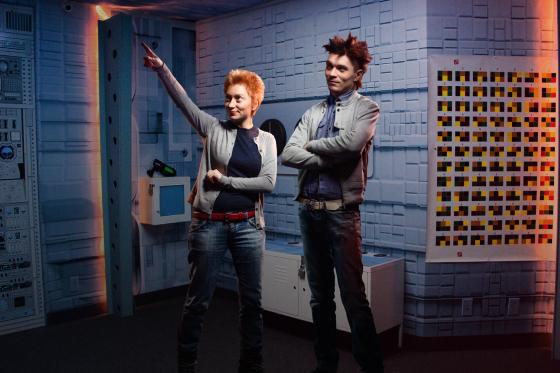 Beating an escape room is not simple, but you can manage it if you have a good strategy, a good team and an outstanding concentration and logic. Even the hardest exit games have a way out. Here are some tips and tricks that will help you solve even those quests that seem impossible at the first sight.
1. Play with less teammates than allowed
Many players think that the larger the team, the greater chance to escape the locker room. Not the case actually. It is recommended to take only 50% of the allowed number of members to your team. Large teams means more crowdindess and no work for all players, which can make the game boring. When you play with less teammates, you can organize the teamwork and assign tasks easier.
2. Search the room thoroughly
Sometimes the objects can be in places that you would never thought of. Sometimes they are hidden in the narrowest corners while other times they are just under your nose. So searching the room thoroughly is highly important in escape games. Don't be afraid to dedicate a bit more time on inspecting the room. This can later save you time on solving the puzzle. You can search for hints inside books, in the pockets of clothes, or high on a shelf.
3. Devide the room
A proven strategy to beat the Calgary EscapeHour quest is to devide the room, assigning one area to one member of your team. In this way, every player will have a zone of responsibility and will know exactly what he has to do. This will help you, first of all, avoid chaos which often leads to failure in the game. Also, it will help ensure that the room is inspected in detail and there is no overlooked areas, or places that are inspected more than once by different players.