Why are Escape Rooms so Popular in Calgary?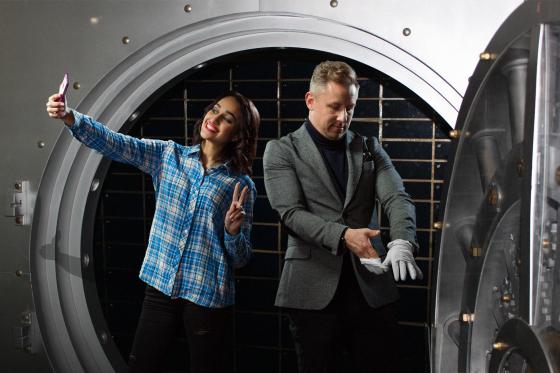 The concept of an escape room is you and your friends get locked in a room where there is no escape. You will be given a list of tasks and if you accomplish them then you will be let out. Escape Games are so popular in Calgary because of the amazing themes. There are escape games that make you think you are part of a zombie apocalypse while there are others that make you think you are being chased by a psycho clown. All of them are pretty though to solve too. Therefore, you and your friends will feel pretty good about yourselves if you manage to complete the exit game. It is a lot easier said than done though because you will be required to deposit all your valuables in the locker room.
There are escape rooms like escapehour that allow you to choose the level of difficulty of the escape room. Of course, it would be best to start with the easiest one then work your way up from there. Escape rooms are also a great way for groups to bond with each other. If you have nothing else planned for the day, why not try and test your wits? There is no doubt this activity will challenge your friendship especially if there are some competitive people in the group. At the same time, it will require teamwork so your friendship will strengthen. Some themes were taken from popular movies like Harry Potter so fans of that movie will love the challenge. Like they say, the more, the merrier. Some escape rooms allow a maximum of ten people to take part in it. It means the exit rooms are big enough to accommodate that many people. It will definitely be more fun when you have more friends taking part in the activity.