The best escape room games in the Calgary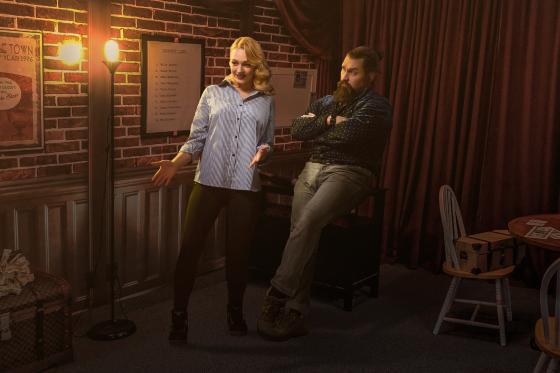 If you are going to visit Calgary Canada, or just come to Calgary to have fun in the best escape room in Calgary. Escape Hour is one of the best escape room to have fun in along with your friends and relatives. Escape Hour offers four thrilling real escape rooms that you and your families and friends can have fun in and play for an hour of uninterrupted games.
The escape rooms are set up to feel real life so you will the get the real-life experience. Playing in the escape rooms will test your knowledge about crime solving and detective work. They will also test your problem solving skills. The escape rooms are also great for team building experience as you have to cooperate with each other to overcome difficulties. There are also unique and thrilling experiences like busting an illegal liquor trafficking ring. Talk about the thrilling experience! These games will make for memories that can never be forgotten.
The escape rooms come in different varieties. Escape Hour offers different levels of customization and difficulty. Whats great about the Escape Hour escape rooms are that they are extremely life-like, you have to overcome challenges and difficulties with real people, in real time.
Another cool thing about Escape Hour is that you get to book you own event where you can customize it, whether it being a birthday event or a special anniversary. When booking a private event, youll only be playing with your friends and families, and no other person will be added. In addition to the escape rooms, there is also a VR room, where you can defeat enemies in a room with a gun. So when visiting Calgary, come by to visit the Escape Hour to have a heart racing experience, youll never forget and get your adrenaline pumping.