How To Maximize Your Time In An Escape Room?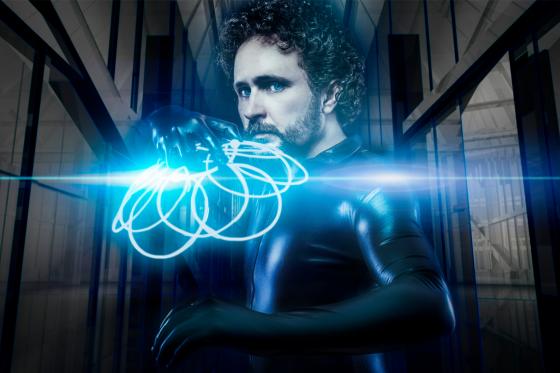 Do you have no idea how to spend your weekend or celebrate a birthday party? Go to an escape room if you are looking for fun with friends or team-building activities. It's one of the best ways to spend time with benefits.
Just choose the scenario you like most and plunge into the atmosphere of a detective story. You only need to keep in mind that you have limited time. Usually, it is one hour. So here are some helpful tips on how to manage time effectively.
Time Limit Isn't a Problem: Tips for First-Timers on How to Pass a Quest Room
The distribution of roles is the most important component of the result. Attentive and sharp-sighted players tend to look for small details and improvised elements that help interact with tasks.
People with good logic and rational thinking spend their time-solving puzzles. A participant who has excellent organizational skills can take a leading role. They will skillfully manage the team's actions, reducing the time spent at each escape room stage.
Some other useful tips will help you to succeed:
Keep calm. Even if you have little time left and there is no solution, do not shout and do not quarrel with the team. Such behavior will lead nowhere.
Don't get hung up on time. This is the most common problem, due to which players simply sit still and do nothing because they have already wasted most of their resources. Instead, use the time to look for clues.
A positive attitude is the key to success. The team's friendly and cheerful atmosphere will allow you to complete the quest comfortably.
You'll get an indispensable experience that will help you in future games. Discuss the nuances that have arisen during those 60 minutes of your teamwork. Such a decision will allow you to spend less time solving the same type of puzzles in the future.