How to Have a Great Time in Escape Rooms: Tips to Follow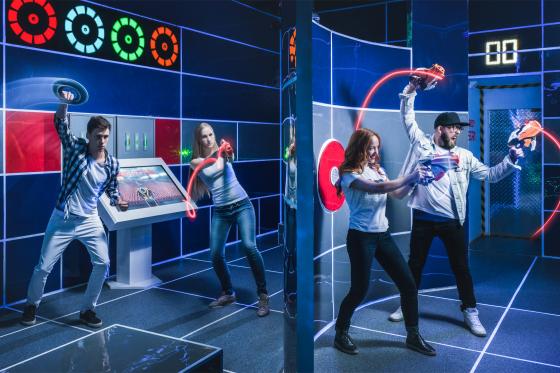 Do you want to spend your weekend with friends or plan team-building for more effective business cooperation? An excellent solution is to visit the quest rooms. It's a great opportunity to have interesting leisure time in good company, solve puzzles searching for a way out, and take cool photos. Have you never been to escape rooms? Then, let's figure out how you should behave there. Organizers will give you instructions before you enter the room, but it is worth getting acquainted with some tips before that.
5+ Things You Shouldn't Do When Being in an Escape Room
So, what things you shouldn't do in an escape room?
Apply great physical strength. If you try to tear off a tightly nailed object from the floor or walls, it will come off, but there will be no result or pleasure. Besides, it will be equated to damage to the props.
Shout, try to tell me that you will get out of here without any keys. This, again, will lead to nothing, and you will simply be taken out of the location.
Use Google. The necessary information is stored in the room. You only need to find it and use it correctly.
To do nothing. If you don't look for clues and think, you will certainly leave the room without victory.
Don't ask for hints. You are a seasoned quest lover who has eaten a dog on a walkthrough and doesn't like to ask for help. However, if you understand that you have reached a dead end and time is running out, the most reasonable solution would be to contact the organizers with a request to help you.
Apply the same item multiple times. One item works only once. If you've used it, it's time to put it down and look further. If you focus on one detail, you will only waste valuable time.
The most important thing is that you don't have to go to the quest room if you are very tired as you won't be able to enjoy it to the full extent. But don't avoid going there if you are in a bad mood, as it'll improve.