The Best Entertainment for Those Who Adore Searching Solutions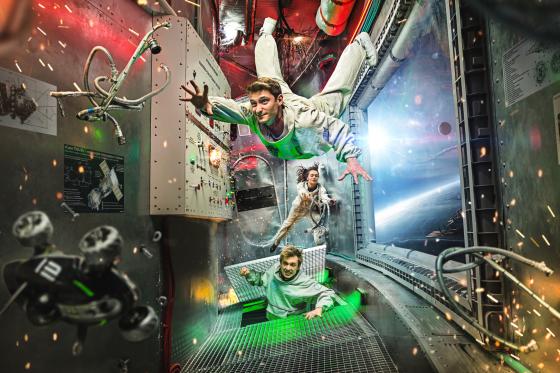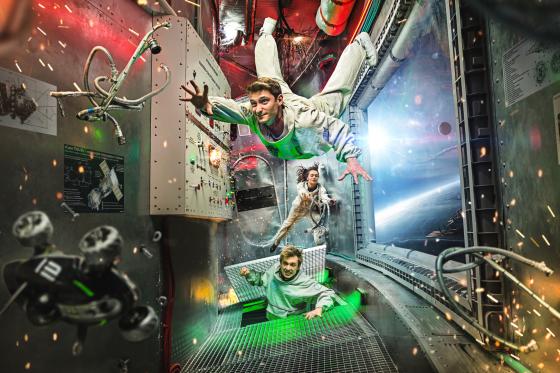 Watching movies at home and eating delicious pizza is excellent entertainment for you and your friends, but it happens so often that you all get bored of it, right? Our life is too short to spend it at home and do boring activities. And we have to tell you that it ultimately has no sense because you and your friends should get acquainted with the escape rooms. You've probably heard about them before and, perhaps, even played similar games on your mobile phone.
But you'll undoubtedly agree that trying to find a way out in a real-life quest-room is better, right? And if you have already got interested in this entertainment, you have to get acquainted with the best quest room in Alberta — Escape Hour. TripAdvisor called it the Traveller's Choice of 2021, and this fact is enough to call it the best location to spend time. If you have already found another quest room and can't choose the one to book, please, get acquainted with the benefits of Escape Hour first:
A variety of rooms are available. If you think there are no exciting stories to dive into, you are deeply mistaken. Escape Hour offers seven escape rooms, and many more will be open soon. They differ in complexity to choose the suitable room for you.
VR experience is offered. It's a kind of advancement for escape rooms: not so many of our competitors provide VR games for their clients, although this technology is getting cheaper every day. We let clients play a team shooter, and those who've already tried it were satisfied — check reviews on our website to make sure we aren't lying.
GameMaster is always ready to help. Well, if you think of visiting an escape room for the first time, it's essential to get help. Our GameMaster watches you playing and gives clues when you need them.
You can organize a party here. We often host birthdays, corporate events, parties, and other events. Be sure it'll be the best party in your life because no one will prevent you from enjoying time in the quest room — if you book a time, there won't be any other players.
Visiting an escape room is more than just a pastime; it's a way to test your brain and let him solve puzzles, find clues, solve problems and get surprises. You and your teammates will never forget about the day they spent at Escape Hour.