Choose Escape Hour and Enjoy a Thrilling Experience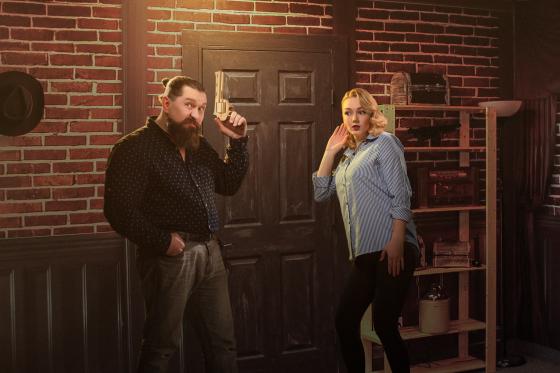 If you ever wanted to feel like a superhero in your own game, it's time to try Escape Hour. The concept of adventure game rooms has become quite popular for the last couple of years. At first, these rooms were quite simple and didn't appeal to the customers. But the technologies changed, and now the experience is more versatile for every user. Why do people enjoy playing games in Escape Room?
First off, it is a chance to escape reality. Sometimes, it is important to leave reality and get into a world full of interesting adventures.
It is a thrilling experience. Who doesn't want to enjoy a game full of riddles?
Playing games in a room is a great way to train your memory and develop some analytical thinking.
A lot of hilarious games are waiting for you in the rooms. It isn't about the online experience. You can taste the real feeling of thrill and adventure in a room.
Try Escape Hour and Have Fun Time with Your Friends
The technology made the gaming process so interesting. People can try themselves in different roles and become characters of a real game. You should try and book the place in the room for the following reasons:
First of all, everything is private. When you book a place, you choose the number of participants. And no one can join you during the session. It is a great benefit because you can easily enjoy the game with your friends.
There will always be someone to follow you. If you have any problems or need help with some tasks, you can get support from the team masters.
If you need any hints, you can also get some tips from the team masters. They will watch you give all the necessary hints to make the game work for you.
Playing games can be a truly puzzling experience. There are so many weird tasks and interesting scenarios. A thrilling gaming ride is looking for you and your friends if you choose one of the Escape Hour rooms. There are different types of games to fit every mood. The more you try, the better you become at different puzzles. This kind of journey will be a great gift for your besties. So, if you want to find some new options to spend time together, playing games with Escape Room is a great idea.