Escapehour escape rooms in Calgary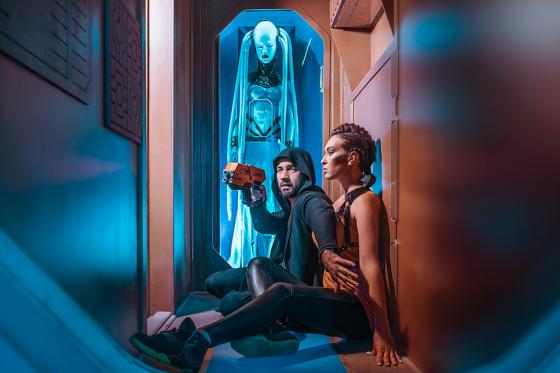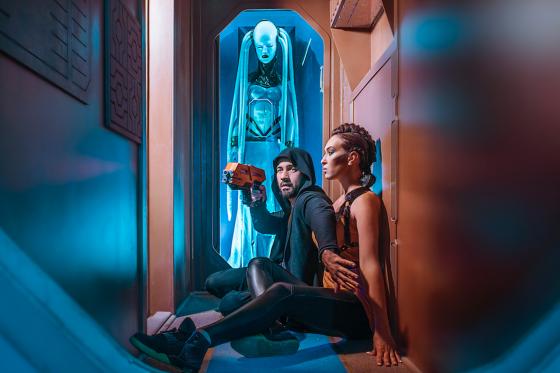 Many people like reading detective books, watching detective serials, movies. They can become a detective in real life playing the escape games at the escape rooms of escapehour in Calgary. In the escape game or quest game, the players form a team and search the room to find clues, solve puzzles and get any other information which will help them exit the escape room in the allocated time of sixty minutes. While at least two members are required for each team, the maximum number varies and is eight to ten depending on the escape game which has been selected by the group.
The various escape games available differ in their theme and complexity. The escape games available are Bank heist, Curse of the evil genie, Lost Jewel of Zanzibar, Matrix, Prohibition the lucky duck, Cypherspace while a virtual reality game is also planned. Prohibition, Matrix and Lost Jewel are the most difficult games based on the success rate of the teams which have played these games. So it will be more difficult for a person or team who has not played any escape game earlier to exit the locker room for this difficult escape games, they should try playing the easier escape games first to become familiar with the rules.
The escapehour escape-rooms at Calgary are extremely popular with tourists, and are the top rated escape rooms in Calgary according to Tripadvisor, one of the most popular travel rating websites. The escape rooms are preferred during winter, when the outdoor entertainment options are limited. Each of the rooms is well decorated based on the theme of the game with great attention to detail starting from the door of each room. The graphics in each room are also colorful to make it an immersive experience. The team has multiple options for searching for clues so that they can exit the escape room.
To assist the team in each of the escape games, Escapehour has allocated a game master who is also the host for the game. The game-master will explain all the rules to the team before they enter the escape room. He or she will also monitor the team in the escape room, using CCTV cameras and encourage them, providing clues if they are stuck at any point. The team can contact the game master anytime they wish using microphones provided. Most of those who have played escape games at Escapehour have found it a very immersive and enjoyable experience, so they recommend it to others. Many return to play the other games at Escapehour, Calgary.