What need to do in escape rooms in the Calgary?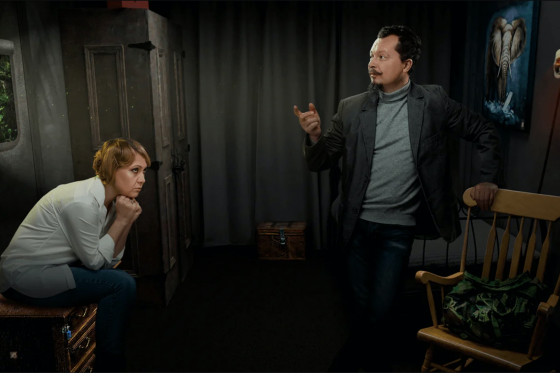 Escape rooms in Calgary have opened up a new dimension of gaming. It's a real-life gaming experience. You may have played virtual games on your computer or mobile. But, this is a real game. So, it can be an entirely new kind of gaming.
But, before playing this exit game, you may want to know the rules of these escape games. This escape game has a website - escapehour (.ca). You can visit this website to book a schedule. They have a long list of schedules. So, it would not be difficult for you to pick your schedule. Now, you may have a question in your mind.
What You Need To Do In Escape Rooms In Calgary?
1) Choose Your Game
There are many types of escape room games in Calgary. There will be puzzle games and action games. So, you have to choose your favorite theme.
There are games like - 'The Lucky Duck', 'The Lost Jewel of Zanzibar', 'The Curse of the Evil Genie' and sci-fi game 'Cypherspace'. You can choose your game among all these escape games.
2) Make Your Team
After selecting your game, you have to choose your team. You can play these games with your family and friends (2-10 persons). But, some of these games are only for adults. Hence, you have to choose your team wisely.
3) Try To Find Hints
After entering the locker room, you will have sixty minutes. You have to finish the game within sixty minutes. Hence, you and your team should invest all their attention to get out of the room.
A game master will be there to help you. There will be CCTV cameras. Moreover, you can also find hints on the TV screens. So, you and your team will make a plan to escape from this locker room.
Just follow the above steps to enjoy these super exciting games. You will find all the themes extremely real. It will be an unforgettable experience to play these games with your family and friends. So, taste these modern games and you will be truly satisfied.
To book your schedule, you can visit the exit game's website. (www.escapehour.ca).