How do you play escape room the prison in Calgary?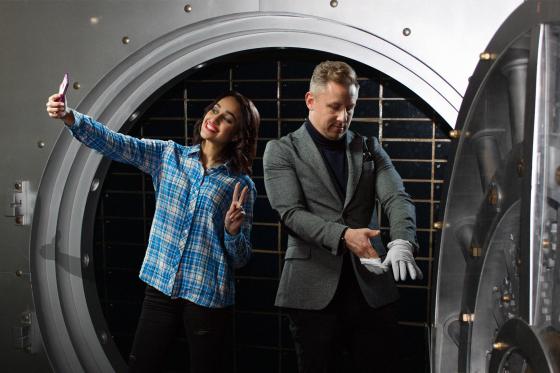 Wondering how can you play escape room the prison in Calgary? If yes, then you have surely landed on the right page. Needless to mention, exit room or locker room games have been so popular nowadays. You can play and enjoy these games with your kids, family members, and friends. Not only these games are extremely engaging and intriguing, but also they even help you build up great problem-solving skills and team bondings. In this context, if you are now quite excited and interested in playing escape room the prison game in Calgary, then escapehour.ca is going to be the best recommendation for you.
Needless to mention, escapehour.ca is widely considered to be the number # 1 provider of the best and most intriguing escape games in Calgary. These games are carefully designed so that you can experience the full essence of it. So, how do you play escape room the prison in Calgary?
Well, all of these exit room games are private i.e. it implies that you will need to book a slot first so that you and your team members can participate in the game. There won't be any other third person aside from the game master who is always there to help you out in tough and difficult situations. Every escape rooms are a kind of locker room where you will encounter a myriad of puzzles, riddles, and mysteries. Note, it's a team game! So, all you will need to apply some problem-solving skills and brainstorming methods to solve these challenges and mysteries with the help of your teammates.
By applying meticulous attention, devotion, problem-solving methods, and team-bonding, you can easily solve these puzzles! Also, do not take advantage of the available clues and hints. In any case, if you need any help or assistance, please feel free to contact the game master of escapehour. So, what are you waiting for? Book your slots with escapehour.ca and play exit games today!