Will the tips help get out of the escape room in Calgary?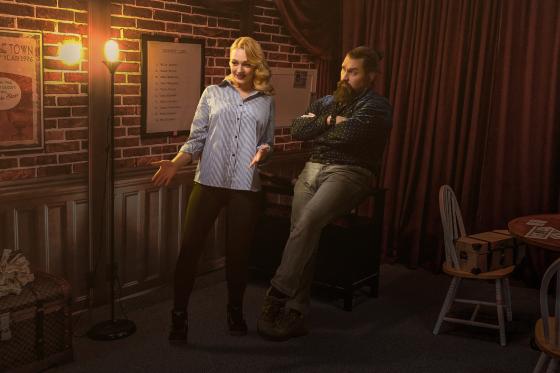 Are you locked inside an escape room in Calgary and you're wondering whether the tips can help you to get out of such exit game? If yes, then you have definitely landed on the right page. As you already know that tips and tricks can offer you an immense help when you're facing a difficult or challenging situation.
The same thing holds absolutely true for complex escape games like escapehour. So, if you are stuck inside a locker room for quite a while and you have started feeling worried and helpless, then it's the right time to apply the tips. By using these smart and meaningful tips, you should be able to solve the complicated puzzles and extend your way out of the locked room.
Escape room games are really fun, exciting, interesting, and engaging. These games definitely ensure a compelling and stimulating experience for the players. But, oftentimes, you may get stuck in such a complex situation which is not easy to crack. For example, consider a situation when you are stuck in a locked room which is loaded with plenty of riddles and just a few hints.
In such situations, the tip is -- you should be patient and smartly work on those hints for an appropriate solution. Do not hesitate to use this particular tip and easily get out of the escape room in Calgary. Of course, you can't alone solve all the mysterious puzzles of an exit game.
That's why you need a team of partners. In complex and difficult situations, the tips is -- you should collaborate well with your teammates, brainstorm on the available clues collectively, be extremely mindful, and find the solution.
Apart from these two tips (i.e. effective team collaboration and patient yet mindful attitude), there can be other helpful tricks too. Feel free to use these tips accordingly and get out of the escape room in Calgary without many hassles.