How to design a room escape game In the Calgary?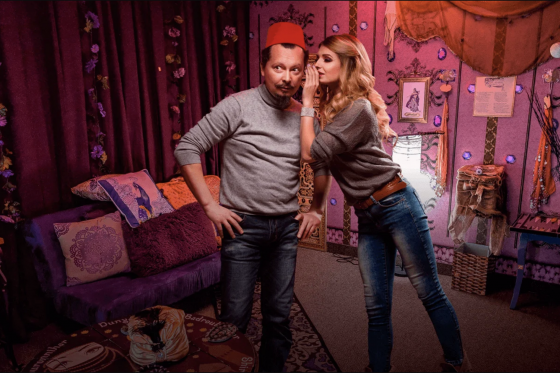 There is no doubt in saying that Escape room games are getting very popular in Calgary. They come with different themes and you can also make a team with your friends. There are many types of escape rooms that you can choose from and it is also known as exit game. Though coming outside from an escape room is tough but designing an escape room can also be difficult. So if you want to know how to design escape games, then keep reading this article.
Basic Setting
Designing an escape room can be a complicated task because you have to maintain a lot of things. And it can be quite confusing to decide where to start. The first thing that you should do is decide the theme. Decide whether the room is a hotel, hospital or anything else.
Highlights
After deciding the theme, you should focus on making one or two special highlights to thrill the players, so that they will boast about their experience with their friends. For example- you can include laser traps or make everything upside down to increase the difficulty.
Story
The story plays a crucial role and you should create meaningful and connecting storyline for the room. Think of interesting characters to make the players more engaged with the story. You can also give them a back story like why are they locked up or what tasks they have to complete. This will improve the overall gameplay and make the experience more immersive.
Puzzle Creation
The last important thing you should take care of is puzzle creation. Make sure that the treasures are not easy to find. Keep the beginning a little easy so that they feel happy but include some tough puzzle at the final stages to make the locker exit a little difficult. You can also take inspiration from different websites like escapehour to get more creative ideas.